International Art Camp - A Europe without Borders!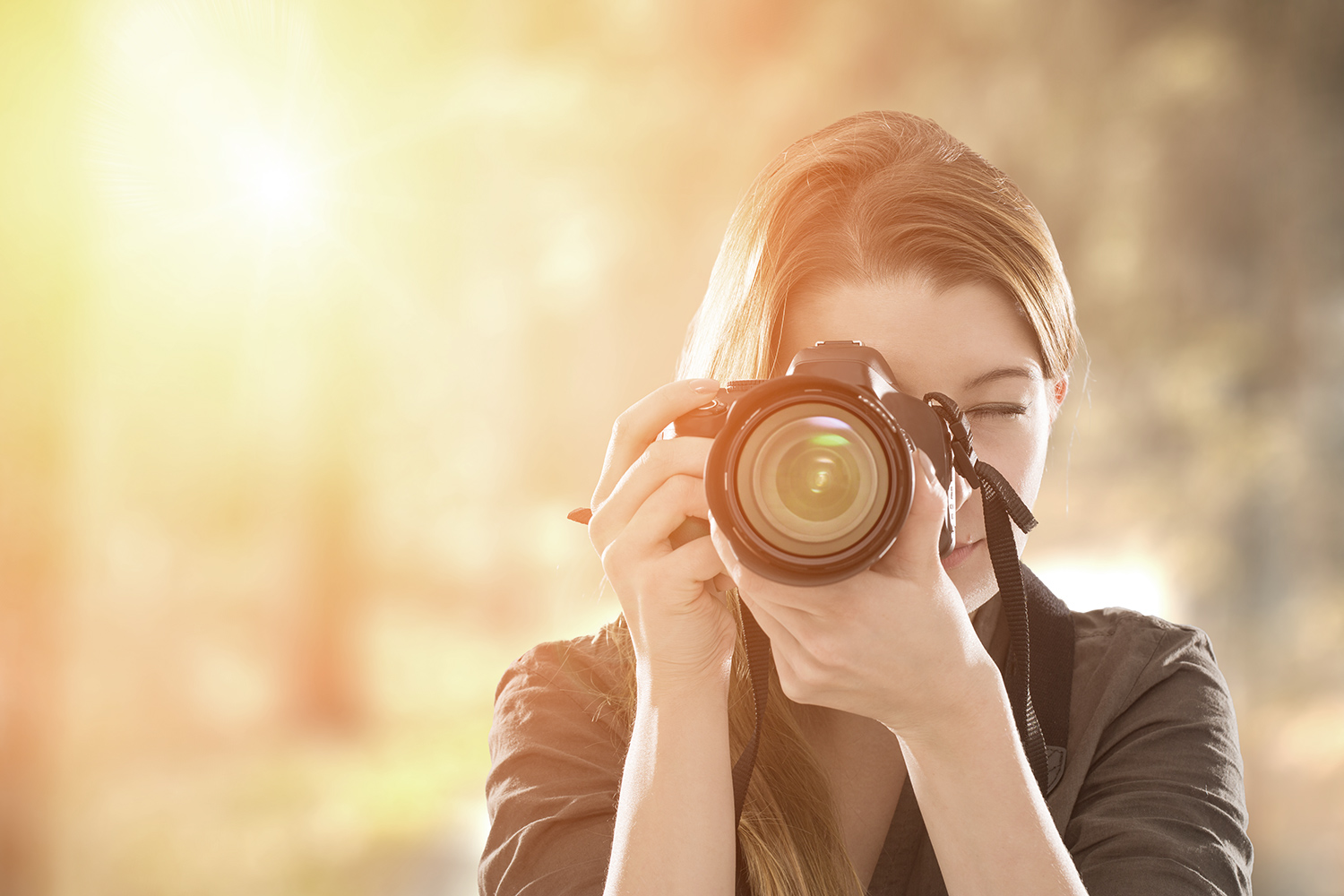 A Europe without walls and borders but with international appeal
The
International Art Camp (IAC)
is the continuation of the European cultural project
"European Citizen Camp"
. A total of 144 students from six European countries worked on artistic themes. The exhibits were displayed at the individual locations and shown in a joint final exhibition in Antwerp.In 2016, this European idea was further developed in a cooperation between the student unions of Freiburg and Karlsruhe. The International Art Camp was born. Since then, students from all nations have been working together with an artist on contemporary themes in a workshop lasting several days. This approach brings together diverse students in an analogue way in the digital age and lets them discuss current European issues in a playful way.
"I am Europe, in the heart of Karlsruhe"
The IAC 2018 was themed
"I am Europe, in the heart of Karlsruhe"
and was hosted by photographer Christoph Oeschger. The artist's concept:
"After Brexit and the Greek crisis, there was and still is a lot of talk about the EU. But Europe had been a cultural and economic area far longer than the EU has existed. The Rhine bears witness to this, as it was already one of the most important connections between north and south for the Celts.
We will use this river as the starting point for our workshop, which will take us along the Rhine first to the harbour and then to Strasbourg. In addition to the technical and creative basics of photography, the medium will also serve as a tool for examining present-day circumstances.The results of the workshops from 2016 and 2018 are accessible to a wide audience in a
digital exhibition
.
---