Game night Z10
05.06.2023
Are you an excited gamer looking for an opportunity to learn new games and play with other game enthusiasts? Then come to our international games evening! We will gather in the garden if the weather is nice and in a cozy room at Z10 if the weather is bad. Let's spend an evening of fun and excitement together playing our favorite games!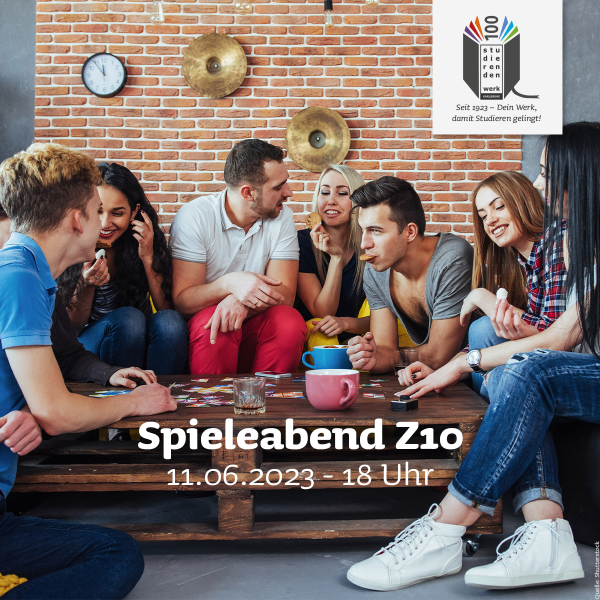 WHEN?
11.06.2023
18:00
WHERE?
Z10, Zähringerstraße 10, Karlsruhe, Germany
COST?
Free of charge
Participants:
max. 10 personsPlease register in advance!
REGISTRATION:
laura.raineri@sw-ka.de
We are looking forward to you!