My studies have Corona! - What about me?
Studying? It goes on!? But (almost) nothing is like before. For most student life is more limited, lonelier and anything but easier because of the corona restrictions:
The future full of question marks.
Dreams burst, plans on hold.
Wishfully missed: the ordinary everyday life, the circle of friends, the sport, the lightness of life.
Lots of time, but not in the mood.
Tired of doing nothing.
Never so lonely as now.
Nothing's really fun if it's not clear what it's for.
Stranded in the parents' nest, with all the pros and cons.
Due to Corona many things have changed. But we are still here for you!
Consultation can take please over the phone or in person. Please arrange an appointment during the office hours of our secretary. You can find the first general helpful suggestions for dealing with the Corona conditions in our text
"AHA-Momente: buchstabiert für Studierende"
(AHA moments spelled for students – in German).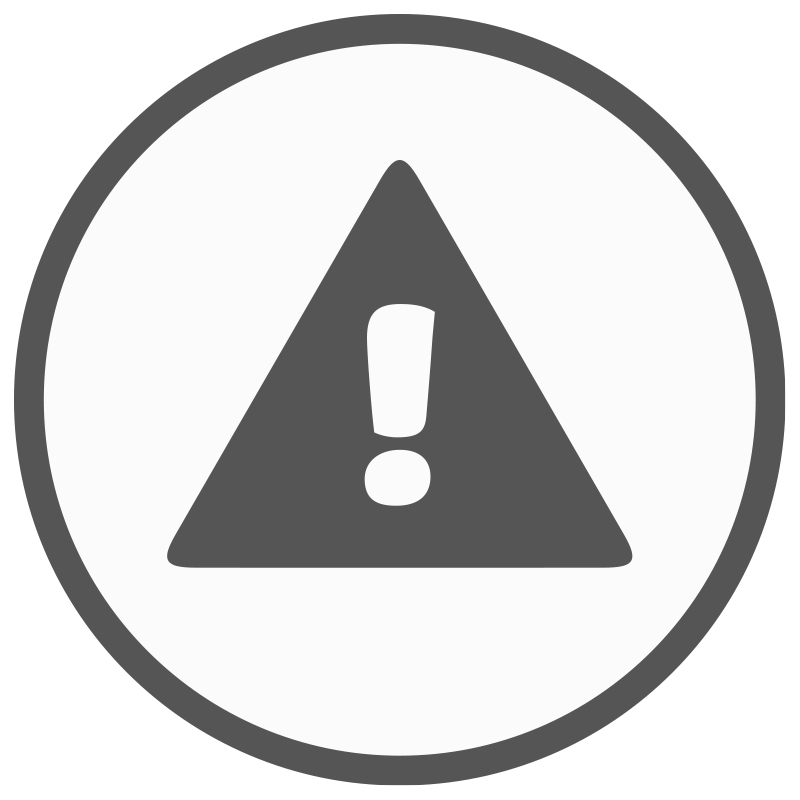 IMPORTANT
Please follow the Corona protective measures when visiting the PBS:
Please enter the PBS or the waiting area with a FFP2 mask.
Please be on time for your appointment at the PBS, the consultation begins at the agreed time. We strive to avoid waiting times in our rooms.
Please do not enter the PBS,
- if you have Covid-19-like symptoms,
- if you had contact to a Covid-19-infected person in the last 14 days.In these cases, the arranged consultation can take place over the phone or be postponed to an alternative time.
WHEN YOU WANT TO HAVE YOUR FIRST CONSULTATION AT THE PBS...
please arrange an appointment with our secretary during the office hours. If you want a consultation via phone, this is of course possible.
Please print the following documents
and bring them filled out and signed to your first consultation at the PBS.
In order to participate in the online questionnaire study on the subject of "Psychosocial Consequences of Bullying Experiences in Childhood and Adolescence in Students", please click here:
In addition, please inform yourself about the data protection principles of the PBS, which you can view here:
If you have any questions or require further information, please do not hesitate to contact us, you are welcome!
---