Studying and starting a family. Is that possible?
We do everything we can to make it happen! We have the right places. We have the right network. And above all, we always have an open ear for mums and dads when advice is needed.
But browse through our "Children" section yourself. There is something for every situation of a studying parent that will make your family life possible or easier alongside your studies. If you have any questions, please don't hesitate to contact us! We are also happy to receive your feedback on our services or new ideas to expand our range.
Day-care facility "Blumenland"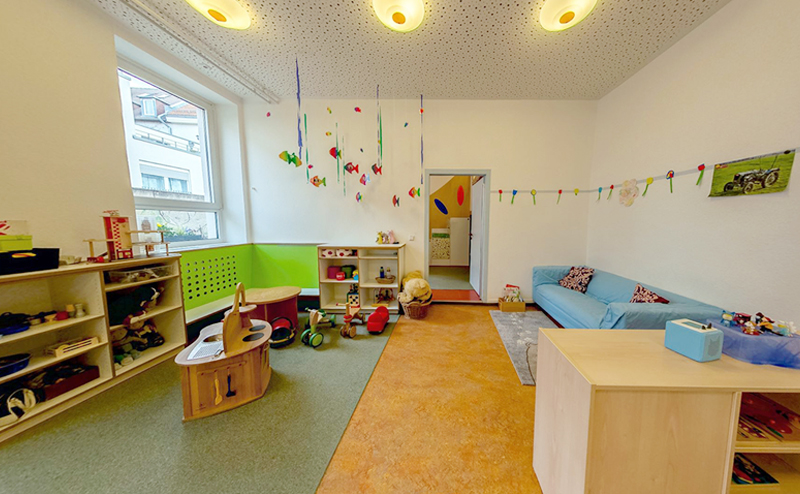 Adlerstraße 26 (in the back house)
76133 Karlsruhe
Childcare hours:
Mon-Fri 07:30-17:30
email:
blumenland@sw-ka.de
Number of places:
65
Age group:
1- to 6-year-olds
More infos >
Day-care facility "Sternschnuppe"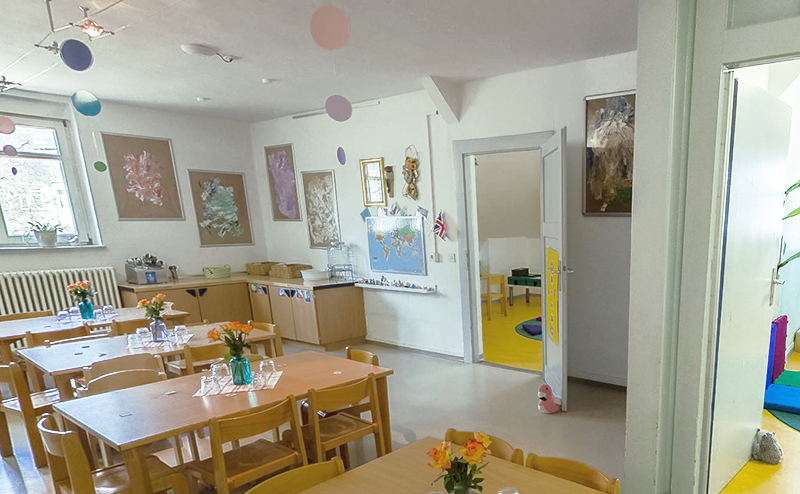 Hertzstraße 16 (Gebäude 06.41
der KIT – Westhochschule)
76187 Karlsruhe
Childcare hours:
Mon-Fri 07:30-17:30
email:
sternschnuppe@sw-ka.de
Number of places:
20
Age group:
2 - 6 year olds
More infos >
Day-care facility in Pforzheim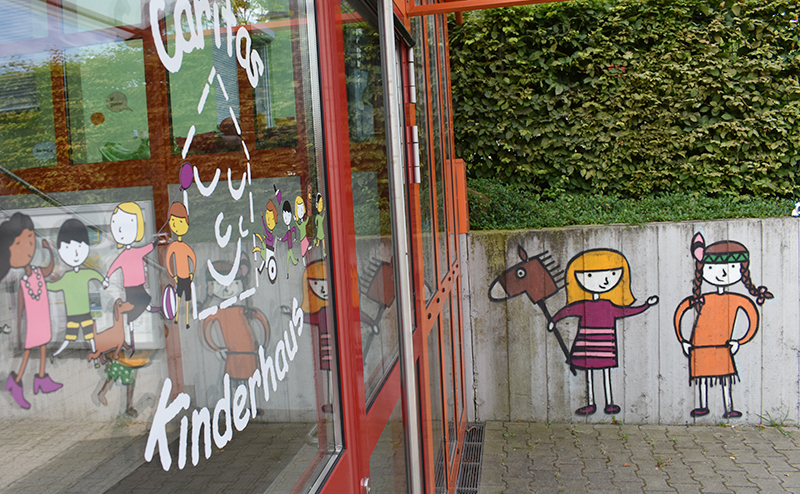 More infos >