Residence Englerstraße 14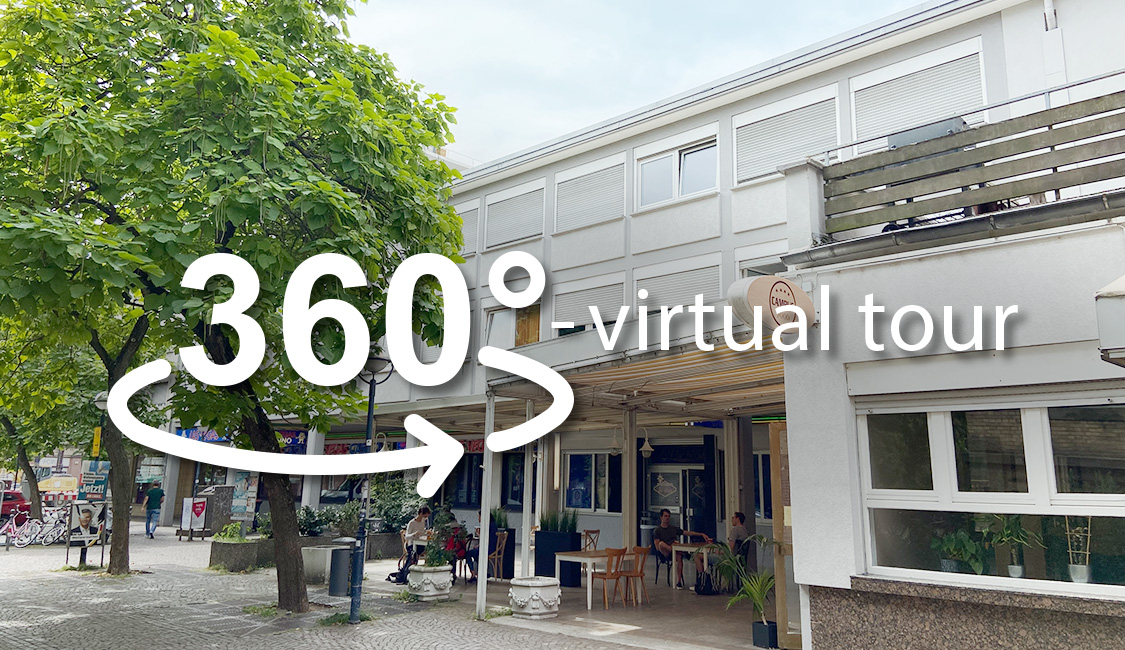 Interior
Internet (LAN)
Common area
Bicycle racks
Washing machines (extra fee)
Rent

Rent:

Single room: 232 - 251 Euro
Extra large room with shower and toilet: 379 Euro

The rental rent includes all utilities such as heating, water, electricity and internet.
Distances

Significant distances to central facilities:
Infos

Du verlässt nun die Webseite des Studierendenwerks Karlsruhe (sw-ka.de)

Bitte beachte, dass du auf die externe Webseite https://www.bing.com/maps?osid=93a6ba0b-2fc7-47cd-962a-a027f163ab5a&cp=49.009501~8.410304&lvl=18&style=h&v=2&sV=2&form=S00027 weitergeleitet wirst, auf der deine personenbezogenen Daten anders verarbeitet werden als bei uns.

Ehe du mit "Ja, weiter" dieser Verarbeitung zustimmst, solltest du hier nachlesen, was bei der externen Webseite zum Datenschutz zu beachten ist.

of the Residence Englestrasse 14.
>
ROOM OFFER

22 furnished rooms with washbasins
2 very large furnished rooms with private shower and toilet
CONTACT:

Housing Department

Mrs. Rest

Room: 08

Adenauerring 7

76131 KarlsruhePhone: +49 721 6909-200

E-mail:

wohnen@sw-ka.de