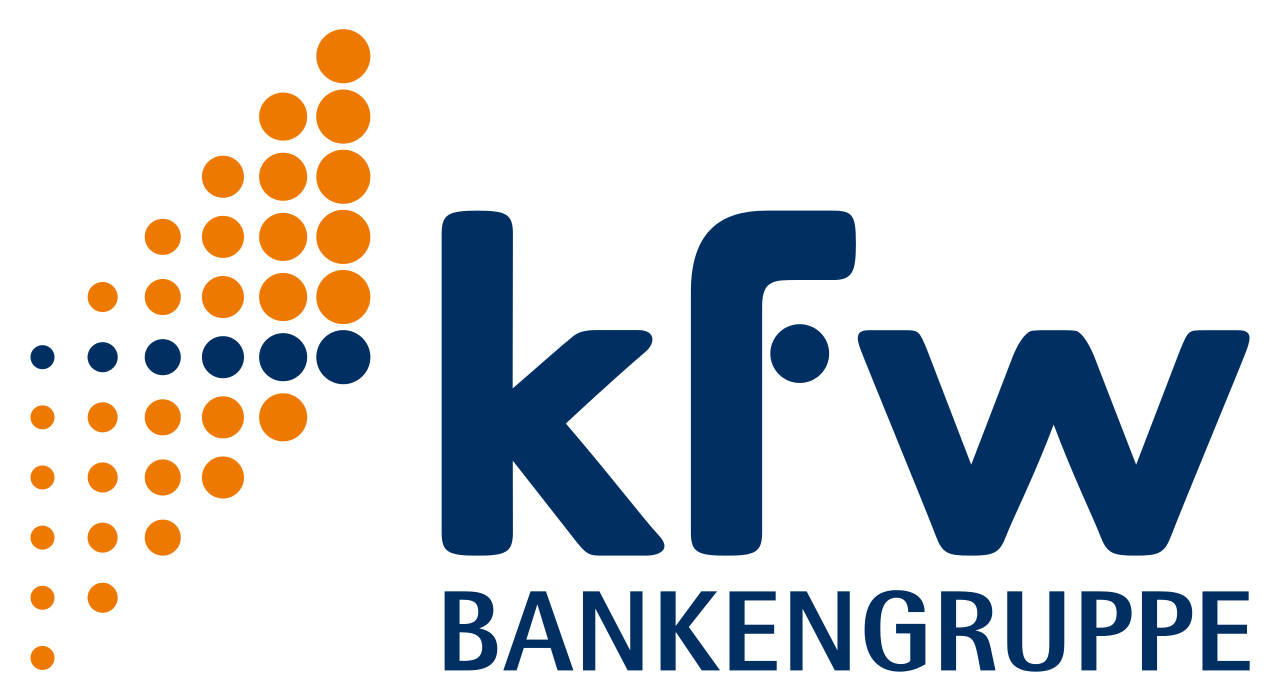 KfW credit
The KfW credit supports you during your studies with a minimum of 100 Euro and a maximum of 650 Euro per month - without credit guarantees and regardless of income / assets.
Who can apply?
– Students studying at a state or state-recognized university based in Germany
– German citizens who have not yet reached the age of 44
– Students in first degree, second degree, master's degree and doctoral degree
– Foreigners who have acquired their university entrance qualification in Germany or at a German school abroad
– EU citizens who have been living in Germany for at least 3 yearsSince June 1st, 2020, the group of applicants has been expanded to include all
foreign students
. This measure is limited until March 31, 2021 (latest application date is February 15th, 2021). This measure is implemented with the support of the Federal Ministry of Education and Research, so that all students in Germany can be provided with bridging aid during the Corona pandemic if they meet the other requirements of the KfW student loan.
How can I apply?
Here
you can find the application.
The application is made exclusively via the Internet. Applicants can come to the BAföG office (Adenauerring 7, Karlsruhe) with the complete, not yet signed contract offer and the necessary evidence (ID document, matriculation certificate, EC card). The documents are checked here and your signature, which you have to make in our presence, is also confirmed here.
Leaflet about KfW credit
Within the Studierendenwerk Karlsruhe, your person of contact about the credit is Herr Rosswag. If you would like more information, he is happily available over the phone 0721 6909-153 or through a personal appointment.
Here
you can download the leaflet!
All information on KfW credit
KfW Info
KfW credit
KfW demand calculator
English version