Refund of semester fee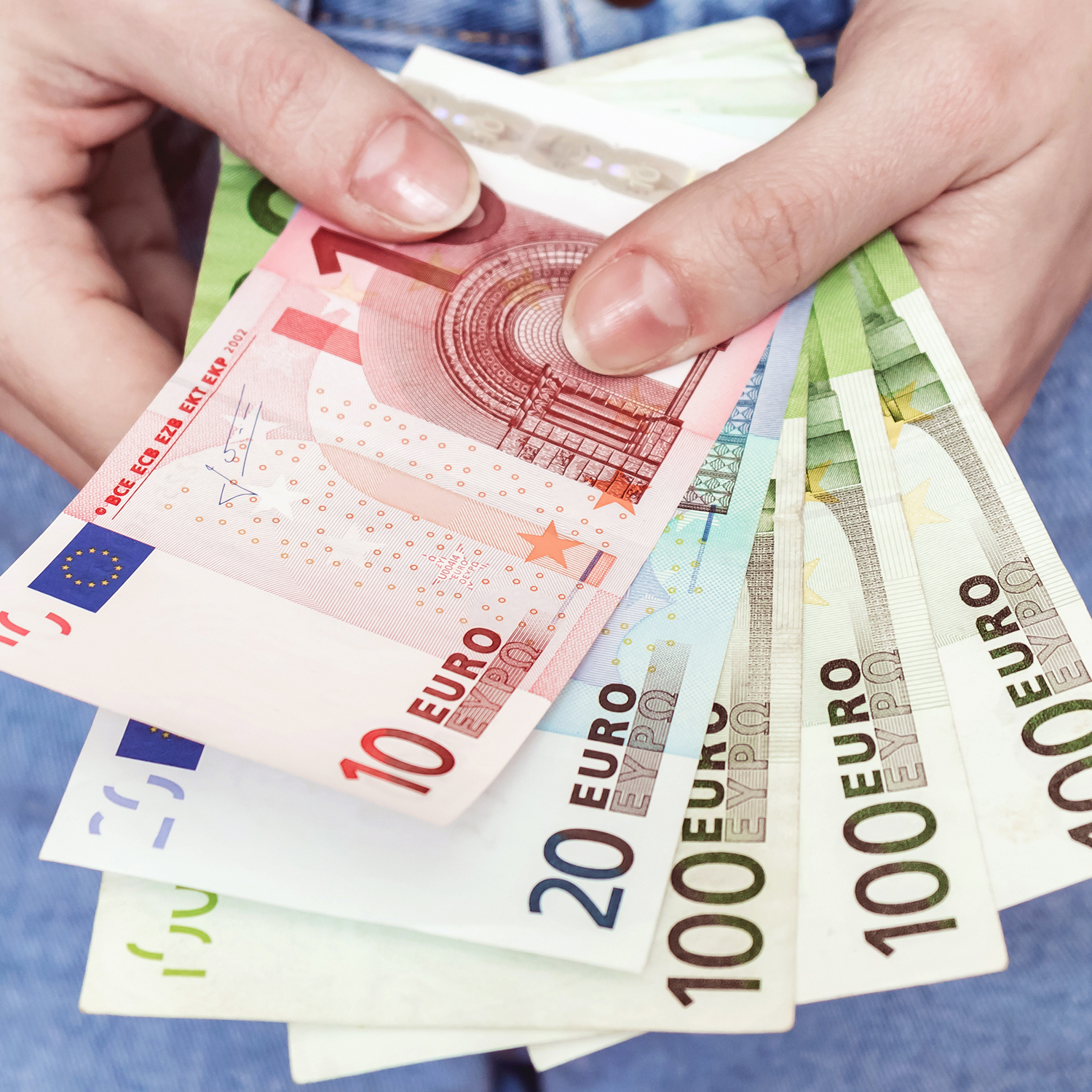 In case of exmatriculation or admission and enrolment at another university, we will refund you the social contribution.
All you have to do is submit a written application on time and submit the corresponding documents. The contribution refund is governed by the respective Rules of Contribution, which you can view
here
. Please send the completed and signed application form only digitally to
isc@sw-ka.de
. Please also take note of the further information on the application.If you have any further questions, we will gladly help you! Just drop by, call or email.
---